On September 13, 2023, Dewdrop Foundation collaborative workshop aimed at elevating the activities of the Voice Community of Practice (CoP), a dynamic alliance encompassing several NGOs.
Reflection on Past Activities:
The workshop provided a dedicated space for participants to engage in reflective dialogues on past activities. Drawing insightful conclusions from shared experiences, participants gained a deeper understanding of the challenges and successes encountered within the collaborative framework of the Voice CoP.
Knowledge Sharing and Best Practices:
A central focus of the workshop was to facilitate knowledge sharing among the participating NGOs within the Voice CoP. The platform allowed for the exchange of best practices and lessons learned, creating an environment conducive to the seamless replication, adoption, or adaptation of successful strategies across the combined efforts of the participating organizations.
Sustainability Pathways for Voice CoP:
A pivotal component of the workshop involved collaborative efforts to chart sustainability pathways tailored specifically for the Voice CoP. Through engaging brainstorming sessions, participants identified innovative and practical approaches to ensure the enduring viability and resilience of the Voice Community of Practice.
Strategic Planning for Collective Impact:
Participants collaboratively developed comprehensive workplans and budgets, aligning with the combined efforts of the NGOs within the Voice CoP. This strategic planning process aimed to contribute to effective resource allocation and tangible outcomes, reinforcing Dewdrop Foundation's commitment to creating lasting impact through collaborative initiatives within the Voice community.
Conclusion:
The Voice Community of Practice workshop on September 13, 2023, stands as a testament to the commitment of Dewdrop Foundation and participating NGOs to enhance collaboration. The outcomes, including reflections on past activities, knowledge sharing, sustainability planning, and strategic development, underscore the collective dedication to fostering a resilient and impactful Voice CoP. This report serves as a record of the collaborative efforts undertaken on this significant day, paving the way for continued success within the Voice Community of Practice.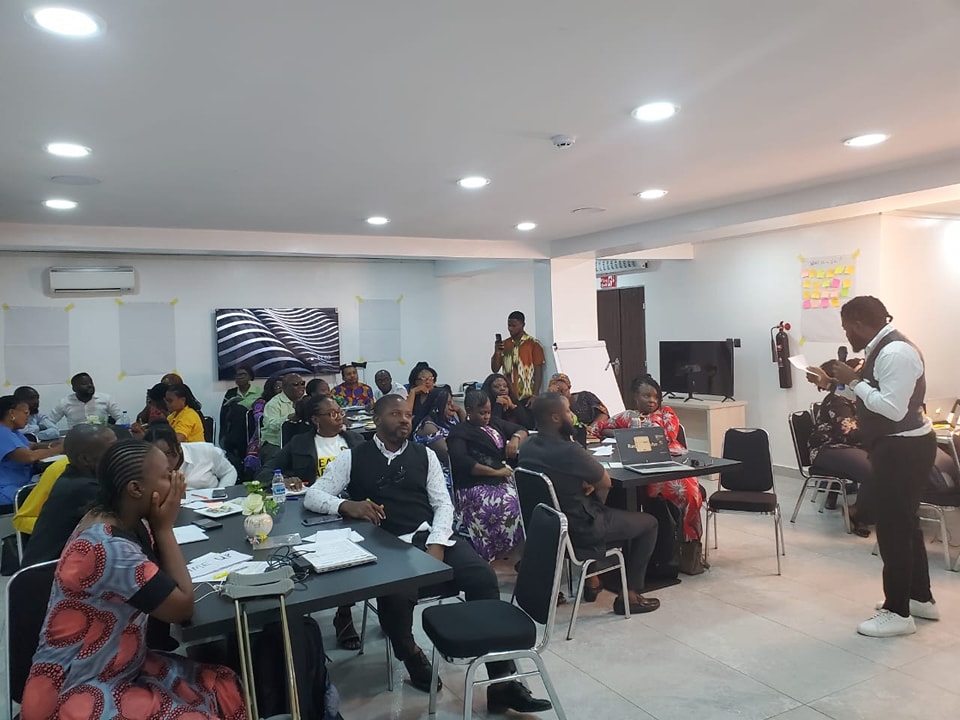 #AgeingIsAblessing#ddfwomendevelooment#ChildrensDay#Caregiver#DDFUmuodeproject#MakingARefreshingChangeInCare#caregivinginstitute#dewdropInstitute